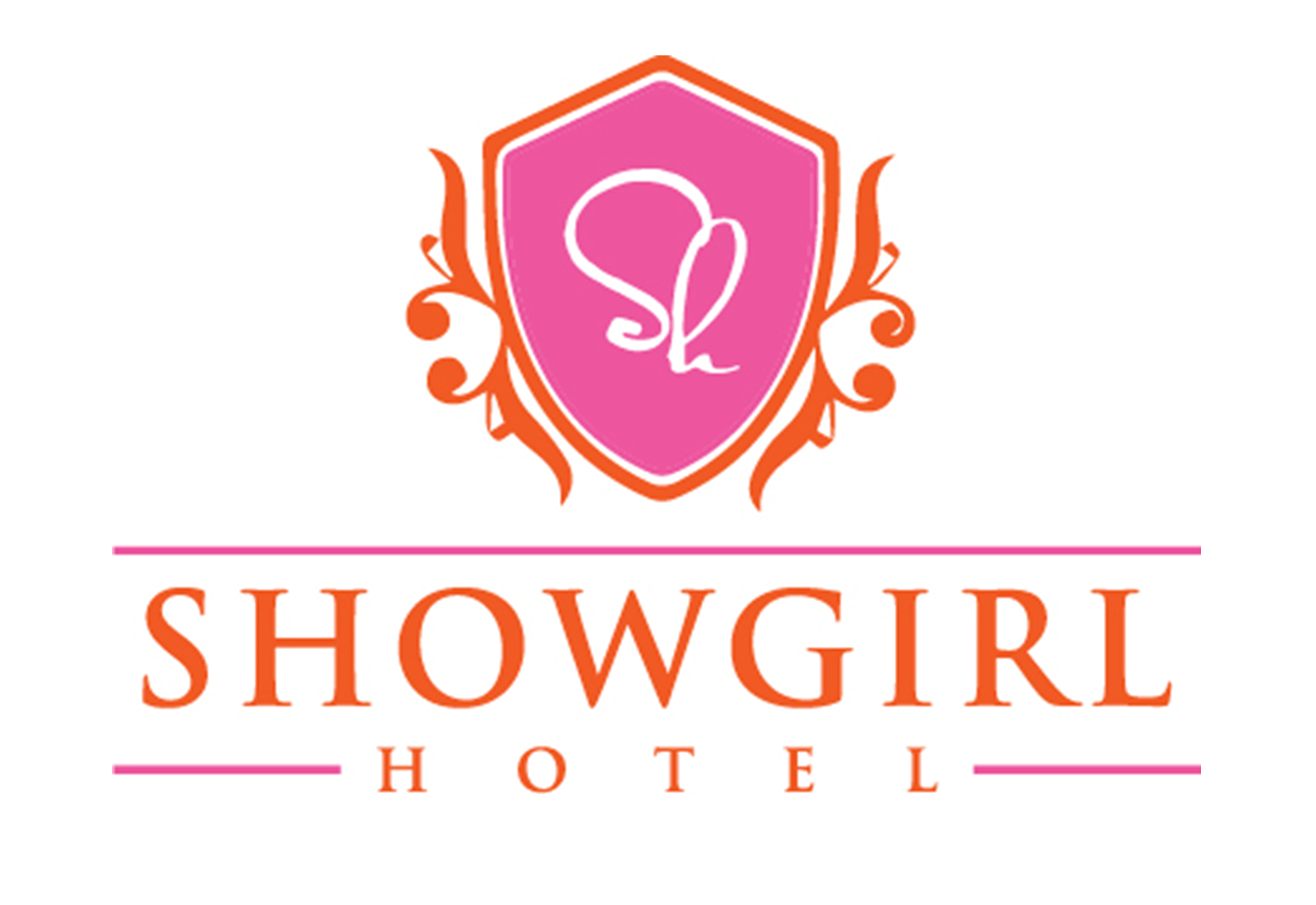 Hello! My name is Megan, and I'm going to make you feel beautiful.
 I'm the principal photographer at Showgirl Hotel. My team and I offer a luxury photoshoot experience and create intimate art that features you. 
I believe that boudoir is for all people, all ages, shapes, and aesthetics.
I can't wait to show you the way you look through my lens.